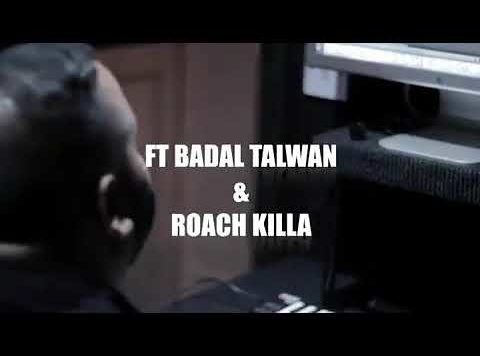 Dj Dips Ft Badal Talwan & Roach Killa – Yaaria (Full Video)
International DJ and music producer DJ Dips is back with a brand new single. Known for having numerous hits around the globe. Respected DJ Dips has teamed up with the powerhouse Badal Talwan and Superstar Roach Killa.
A lethal combination of strong vocals coupled with a reggae beat and rhythmic rap – This Dj Media presents 'Yaaria'. Award winning Dj Dips brings his unique urban reggae soulful sound and highly executes an emotive and high end production. 'Yaaria' also highlights the powerful voice of Badal Talwan and the already phenomenal rapstar Roach Killa. The bhangra audience has already heard a snippet of 'Yaaria' and are itching for the full banging audio. 'Yaaria' is guaranteed to be a sure fire hit with this mega production.
Yaaria is out now on This Dj Media worldwide –