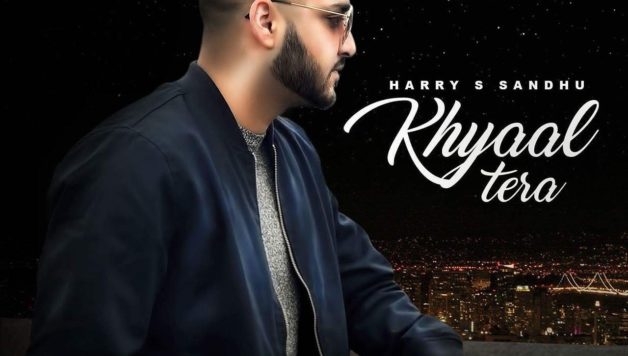 Harry S Sandhu – Khyaal tera (Out 11/02/18)
TerrorMuzik Record Presents a special release for Valentines "KHYAAL TERA" singer Harry S Sandhu a well know singer in UK well known for his debut track "Freshy" music by DJ Raj. Harry S Sandhu has over the last few years released few different track from bhangra to romantic. Harry S Sandhu has worked with well know Music Producers such as Ravi Bal releasing his bhangra track "Bashment". Also worked with Randy Jassal releasing "On Fleek" his romantic track.
"KHYAAL TERA" lyrics written by Mintu Bedi from Punjab. This track is a sad romantic track about how a person thoughts are about purposing to the one he loves and worry about rejection and heartbreak. Music is produced my MK Beatz a very upbeat Romantic style.