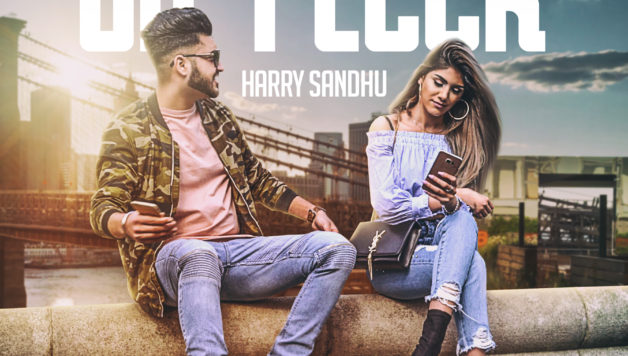 Harry Sandhu – On Fleek (Out Now)
International Artist Harry Sandhu is back with a brand new single. 
Having already had 
massive  
success with his last single '
S
hareek' and '
F
reshy', Harry is set to release the new track titled "On 
Due to be released on Terror Muzik Records in partnership with 
RV Entertainers on the
 6
TH
 July 2017.
Harry has penned the 
deep yet catchy 
lyrics with the
 music produced by Randy Jassal
 and video has 
been shot by Rav
 Hothi.
"On fleek" is described as a slow romantic beat, the title sta
nds out with its wording and
 is heavily 
used through
–
 out the chorus of the track. 
Harry Sandhu has since his 'Freshy' track seen his career take him to perform in various 
countries
, 
the video for "On Fleek"
 was shot
 around locations in Glasgow.